iPhone 8 use plastic OLED Screen?
Few months after iPhone 7 releaseing, consumers start to collect iPhone 8 information. They are eager to know any news of iPhone 8. The latest news said, Apple may use plastic OLED on iPhone 8 in 2017.
For 10 years anniversary, Apple may design a iPhone special version in 2017. It means we will see 3 versions of iPhone in 2017, including 2 versions (4.7 inch and 5.5 inch) who use LCD and a new plastic OLED iPhone 5.1 inch or 5.2 inch. The OLED screen is more durable, anti-scratch.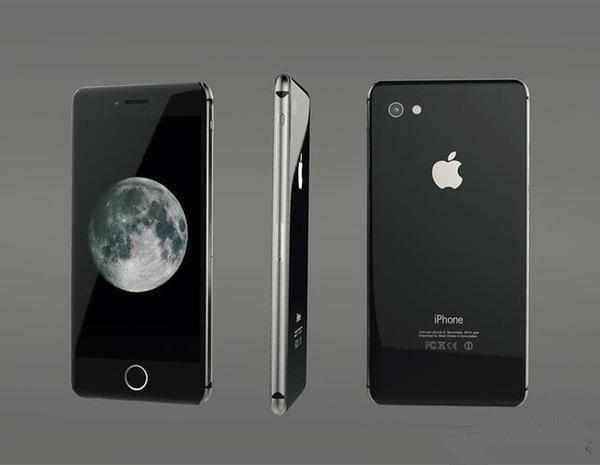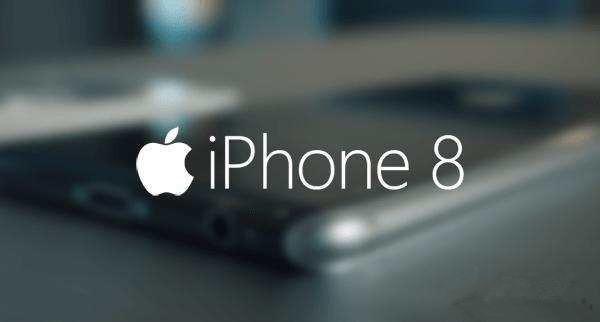 It is said, Apple already order OLED screen to Samsung, they gave up the glass LCD screen since iPhone 4. Samsung arrange 1000 millian OLED production capacity for iPhone 8. Some other people said, iPhone 8 will support wireless charging.
As we know, comparing to LCD, plastic OLED screen is more colorful. It has smaller power consumption, and the screen support edge designation. But the lifetime of OLED is shorter. The technology of mass production is not so good, which make the cost to be higher. Some other smartphone manufacture already use plastic OLED, but it is the first time for Apple to use it.
In smartphone field, it is a trend to use plastic OLED. Samsung is using OLED in it's mobile more and more offen. LG and Sharp also pay attention to it. They are trying to catch up Samsung step.
As we know, iPhone 7 has no big improvement in spite of iPhone 6S. many users hold on their pocket, and waitting for iPhone 8.