iPhone 7 Plus Blast
Note 7 blast affair deeply hurt Samsung. Samsung, even Korea not only lose money but also lose reputation. It is hard to estimated how long time they need to eliminate the bad influence. Mobile blast is a nerve spot for all over the world. Now Apple iPhone 7 Plus blast ......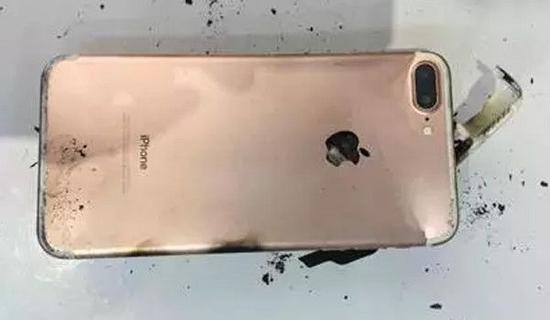 An user from Yunan China claimed his iPhone 7 Plus blast either. What happened to this machine? The user said: "i dropped my iPhone 7 Plus to ground by accident, then it start to smoke, and shake drasticly, few minutes later, the Iphone 7 Plus Screen smashed to pieces and aparted from the machine".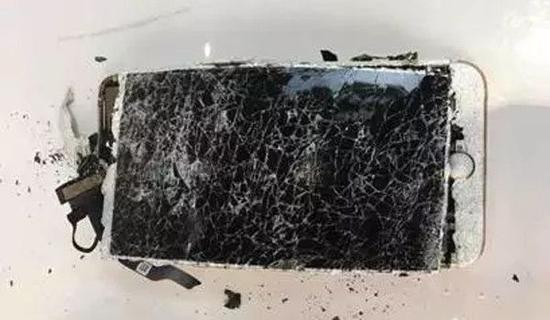 From the photo, we can conclude: this iPhone is damaged completly, it is impossible to repair it. Normal mobile fire can't make this result. It probably caused by battery blast. Only impact force can damage the screen completly. To be lucky, this is only a single affair. Samsung Note 7 blast is a collective affair.

Buy iPhone 7 Plus Parts
from iphone-part.com